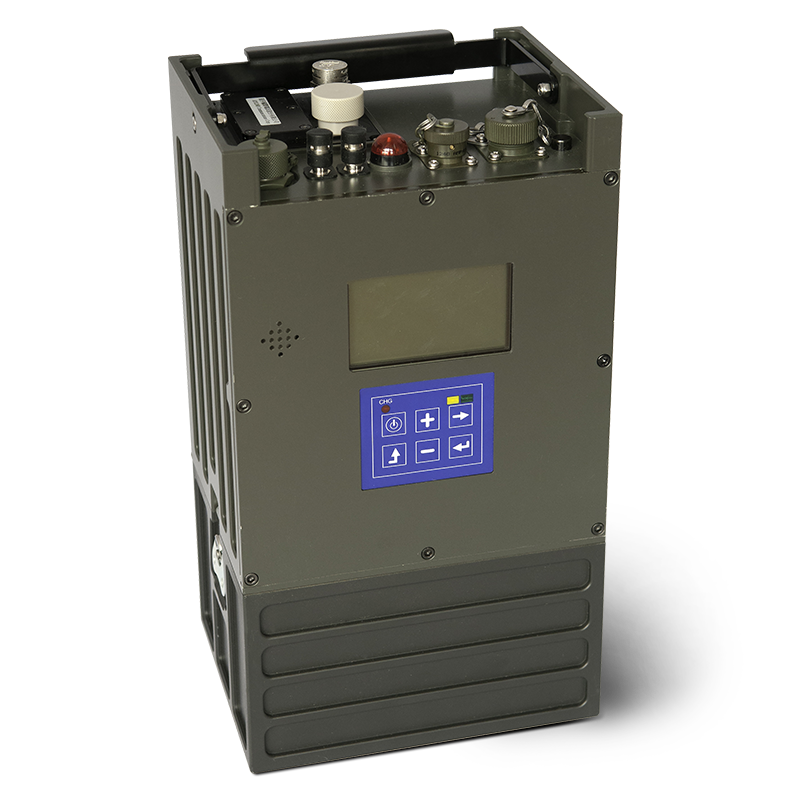 OwlSens-C
The 21st century soldier needs modern defenses against all threats, both visible and invisible. OwlSens-C provides this capability with rapid airborne threat detection of conventional Chemical Warfare Agents (CWAs) and high-threat Toxic Industrial Chemicals (TICs).
Man portable
Improved sensitivity
Large detection library
Reprogrammable
Download spec sheet
Overview
OwlSens-C is a powerful and adaptable chemical monitor in a portable, self-contained unit.
Incorporating Owlstone's unique chemical detection technology, the system offers the flexibility to provide both rapid alarms and improved sensitivity. OwlSense-C can be trained to respond to a broad range of chemical threats beyond just traditional CWAs and priority TICs. The system has been evaluated against a range of environmental test standards outlined in MIL-STD-810G.
OwlSens-C — Delivering Chemical Detection Capability to the 21st Century Soldier
Rapid airborne threat detection is a critical requirement in all Army, Navy, and Air Force operations. In addition to detecting conventional Chemical Warfare Agents (CWAs), OwlSens-C provides capability against a wide range of high-threat Toxic Industrial Chemicals (TICs) at concentrations well below IDLH specifications.
Sensitivity

Typical sensitivity at part per billion detection levels combined with inlet control for high dynamic range

Selectivity

The technology has double the analytical window of conventional ion mobility based systems

Software

Chemical detection library covers both conventional CWAs and high-threat TICs. The database can be readily expanded to detect new and evolving threats

Integration

Easy integration of other sensor data and control of third party systems

Remote Monitoring

Network and wireless connectivity for remote monitoring and operation

Man Portable

Ergonomic carry handle for man portability. Options available for vehicle mount and fixed site

Easy to Use

Operable by non-specialists with less than one hour's training.

No Hazardous Materials

System uses a non-radioactive (non-RAD) ionization source.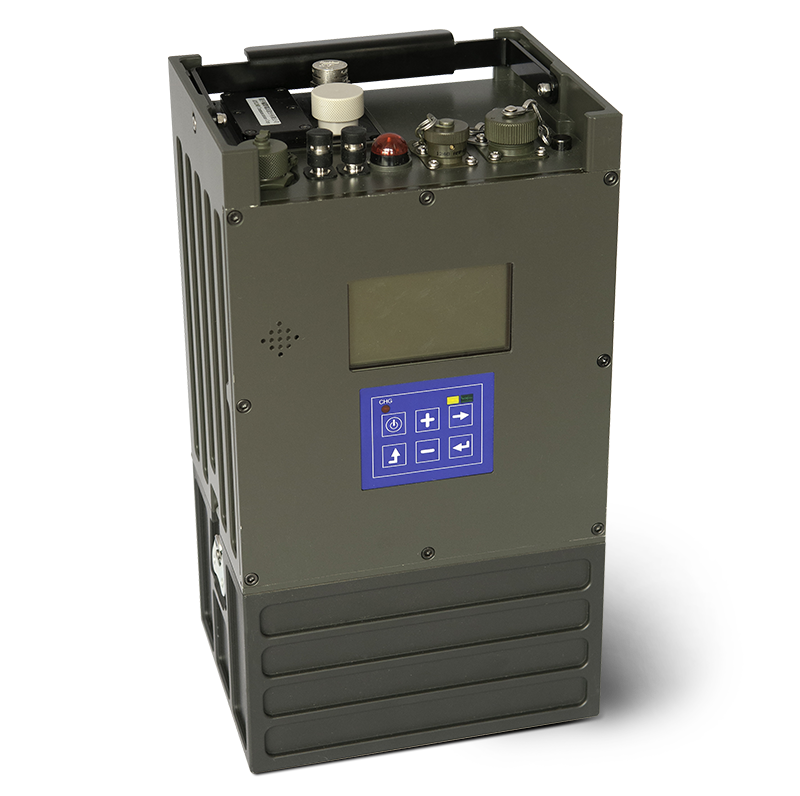 Specs
OwlSens-C's Technical Specifications
OwlSens-C is the first-of-its-kind next-generation broadband chemical detector — capable of detecting more hazardous chemicals at ultra-trace levels than any other single detector.
Technology

Rapid Thermal Ion Modulation Spectrometry

Ionization Source

Patent-pending non-radioactive source

Dimensions

15.7 × 23.6 × 8.3″ = 40 × 21 × 21cm

Weight

12 lbs = 5 kg

Mounting

Wall mount (bracket included)

Housing

Rust-resistant stainless steel

Ambient Temperature

-30 to 40℃

Operating Humidity

0 to 95%RH (non-condensing)

Scrubber life

3 months

Power Requirements

13A, 120–240V AC, 50–60Hz

Comms interface

TCP/IP (Ethernet)

Dry contacts relay

3A, 240V AC (50-60Hz) / 48V DC

Electrical compliance

EN61010/UL61010, EN61326 + EN61000
Applications
OwlSens-C Key Applications
For information regarding pricing and availability get in touch with our team
Request More Info