Bringing chemical detection to everyday life
Our life changing technology is helping to protect our military, monitor the food we eat, the water we drink and the air we breathe.
Learn more about us
Our versatile technology is highly sensitive and easy to use
Owlstone's technology offers extreme sensitivity and selectivity while being field reprogrammable, enabling constant evolution and improvement even after deployment.
Learn about our technology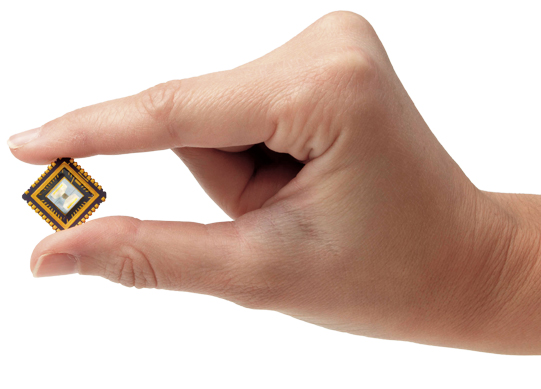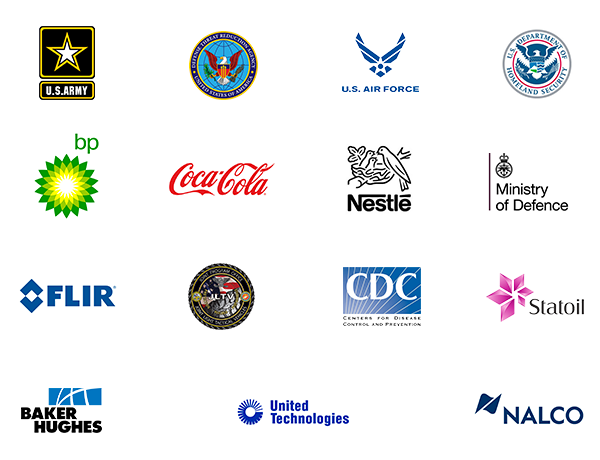 Owlstone works with market leaders to integrate into next generation chemical sensing products and solutions
We are looking for like-minded innovative companies to partner with us in bringing the benefits of our technology into everyday life.