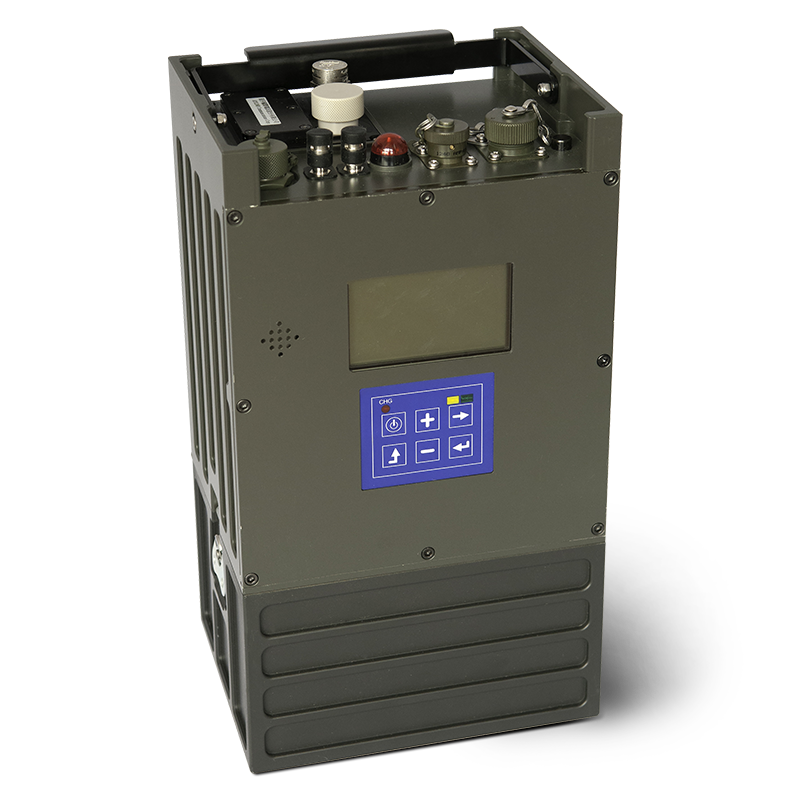 OwlSens-T
The detection of chemical hazards is a critical responsibility of health/safety professionals and first responders. OwlSens-T provides rapid detection capability for a large number of Toxic Industrial Chemicals (TICs) and Volatile Organic Chemicals (VOCs).
Man portable
Customizable libraries
Reprogrammable
Non-radioactive ionization source
Download spec sheet
Overview
OwlSens-T Is a Powerful TIC and VOC Detector
Monitoring airborne contamination in your buildings and other infrastructure is critical to maintaining the health and safety of your employees, checking ambient pollution levels, or ensuring the security of designated areas.
In addition, OwlSens-T detects common Toxic Industrial Chemicals (TICs) at concentrations well below NIOSH's IDLH specifications.
Incorporating Owlstone's unique chemical detection technology, the system offers the flexibility to provide both rapid alarms and improved sensitivity. It can be trained to respond to a broad range of chemical threats.
Sensitivity

Typical sensitivity at parts-per-billion detection levels combined with inlet control for high dynamic range

Selectivity

The technology has double the analytical window of conventional ion mobility based systems

Software

OwlSens-T can be programmed to detect a broad range of Toxic Industrial Chemicals (TICs) and Volatile Organic Compounds (VOCs)

Integration

Easy integration of other sensor data and control of third-party systems

Remote Monitoring

Network and wireless connectivity for remote monitoring and operation

Man Portable

Ergonomic carry handle for man portability. Options available for vehicle mount and fixed site

Easy to Use

Operable by non-specialists with less than one hour's training

No Hazardous Materials

System uses a non-radioactive (non-RAD) ionization source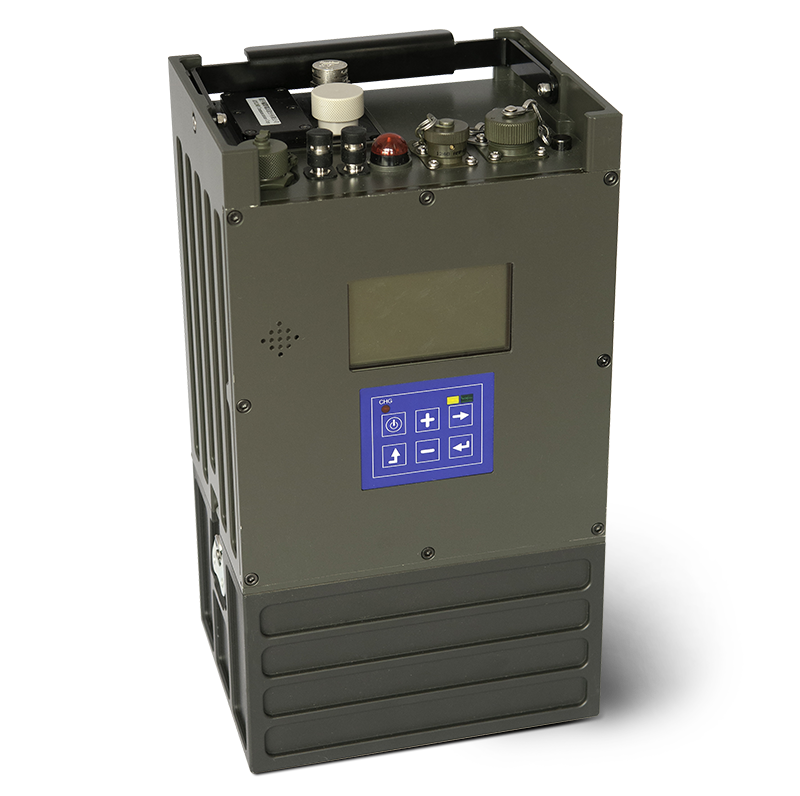 Specs
OwlSens-T's Technical Specifications
OwlSens-T is the first-of-its-kind next-generation broadband chemical detector — capable of detecting more hazardous chemicals at ultra-trace levels than any other single detector.
Technology

Rapid Thermal Modulation Ion Spectrometry

Ionization Source

Patented non-radioactive source

Dimensions

12 × 18 × 8″ = 30 × 46 × 20 cm

Weight

15.8 lbs = 7.2 kg

Mounting

Wall mount (bracket included)

Housing

Rust-resistant stainless steel

Ambient Temperature

0 to 40°C

Operating Humidity

0 to 95%RH (non-condensing)

Scrubber life

3 months

Power Requirements

13A, 120—240V AC, 50—60Hz

Comms interface

TCP/IP (Ethernet)

Dry contacts relay

3A, 240V AC (50-60Hz) / 48V DC

Electrical compliance

EN61010/UL61010, EN61326 + EN61000
Applications
OwlSens-T Key Applications
For information regarding pricing and availability get in touch with our team
Request pricing